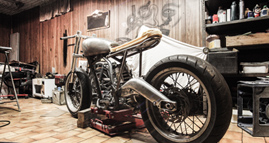 Community Recreation Leisure Skills activities are offered throughout the month.
The activities offer programs for all levels of proficiency, from beginners to advanced.
We hold a wide variety of activities for varioius age groups. Some of our activities include monthly family arts and crafts. scrapbooking, art lessons and much more.
For further information call 678-4528.
Learn More