About Us
The MWR mission is to deliver high quality customer focused programs and services that contribute to resiliency, retention, readiness and quality of life.
]MWR programs and services provide a sense of community among patrons and encourage positive individual values and provide for the physical, cultural, and social needs and general well-being of military and their families.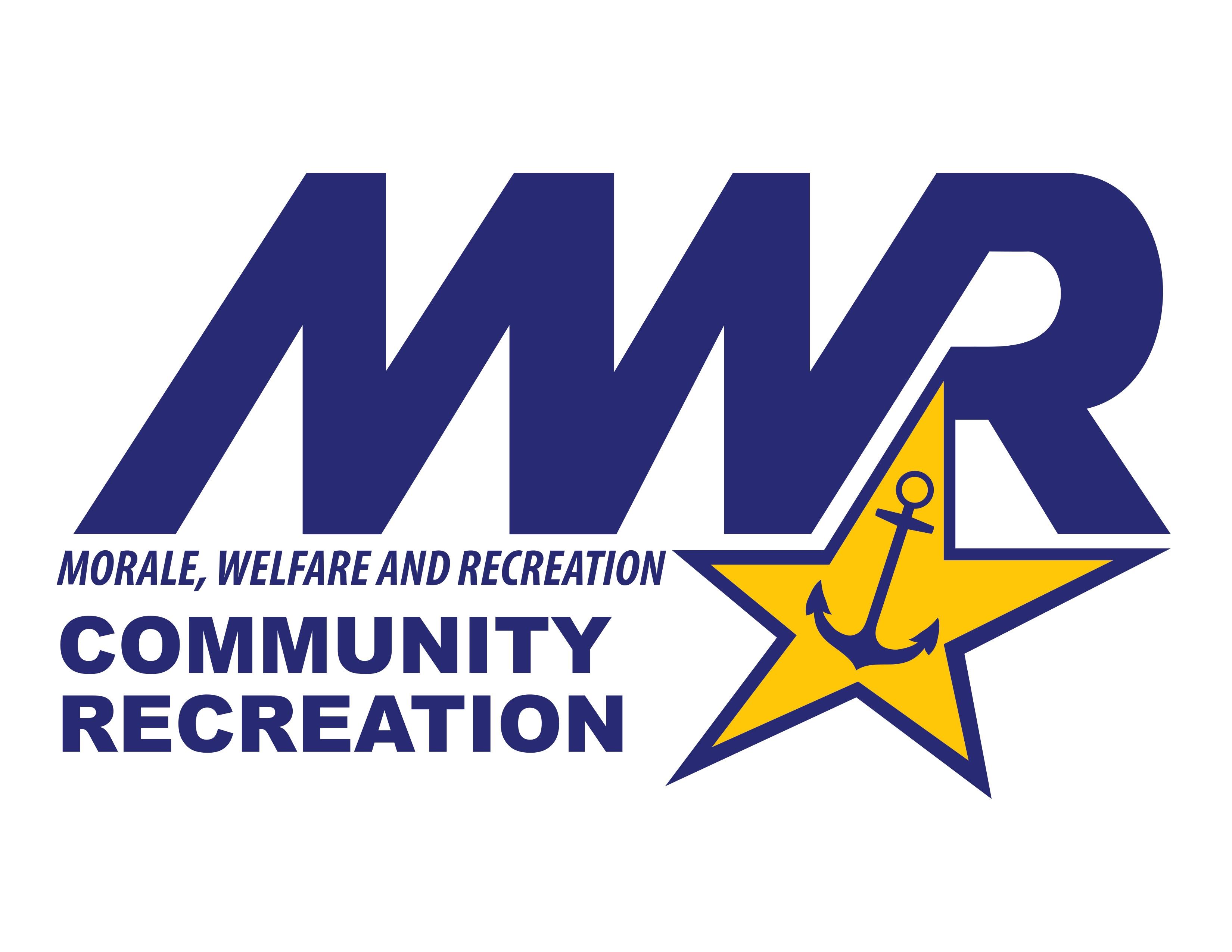 Navy Community Recreation is a part of MWR, and the mission of this program is to deliver services in the most effective way possible by developing lifelong leisure skills and socialization activities and creating active lifestyles for military members and their families.